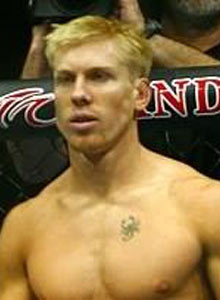 Jeremy Jackson is a mixed martial arts fighter who may be unofficially retired from the sport, having not fought since 2007 because he is being held in jail on an aggravated rape charge since 2008. In 2011, he was sentenced to twenty years in prison.
Ad blocker interference detected!
Wikia is a free-to-use site that makes money from advertising. We have a modified experience for viewers using ad blockers

Wikia is not accessible if you've made further modifications. Remove the custom ad blocker rule(s) and the page will load as expected.