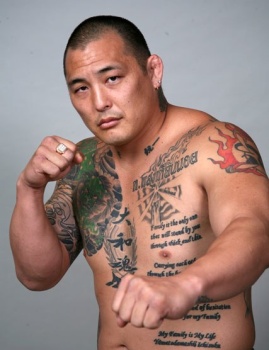 Enson Inoue is a fighter known for his exceptional heart, but more often than not, that just causes him more harm than good, like in the fight against Igor Vovchanchyn, which is thought to be one of the most brutal beatdowns in mixed martial arts history. His first fight since 2004 is scheduled to be at Astra on April 25 against Antz Nansen.
Ad blocker interference detected!
Wikia is a free-to-use site that makes money from advertising. We have a modified experience for viewers using ad blockers

Wikia is not accessible if you've made further modifications. Remove the custom ad blocker rule(s) and the page will load as expected.